Reward your employees · Remember your customers · Promote your product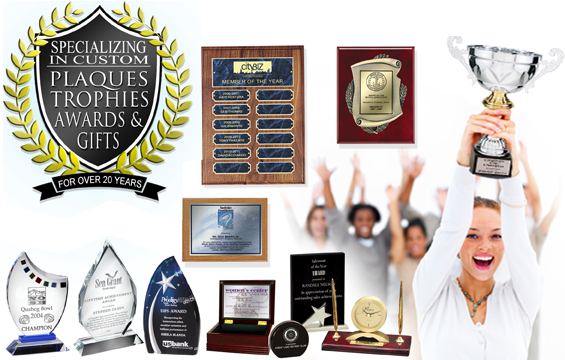 We are not your ordinary plaque company. We specialize in custom plaques, awards, gifts and trophies that will meet any need or budget. We utilize many different techniques, mediums and suppliers to create truly unique products.
Browse our showroom, or call to speak with one of our awards specialists.

Our artist will work with you to design the custom piece you are looking for. A digital design will me made for your approval before we make it. Call now or email for more info.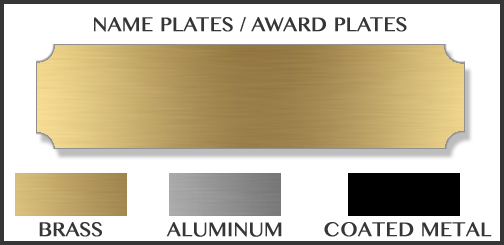 Perpetual plates / Name plates / Award plates / Trophy plates. We have various sheets of Brass, Aluminum, Anodized Metals, Coated Metals, to make the correct size plate you need.